Who we are
Suicide Bereavement Support (SBS) was established in 2019 by the same people who provided the SOBS Cumbria service since 2010. We run a volunteer-led service and our volunteers come from all walks of life and have all been touched by suicide themselves, an experience which enables them to connect with others. We have a number of volunteers in Cumbria and the two primary points of contact are John Purdie and Karan Smith.
Our aim is to provide a platform for people to find support in whatever form works for them. This may be reading the information on this website or by coming to one of our group meetings or through our closed Facebook group or by occasional email or phone contact. The choice is yours; the main thing is to do what feels right for you at any point in time and that will change frequently especially in the early years.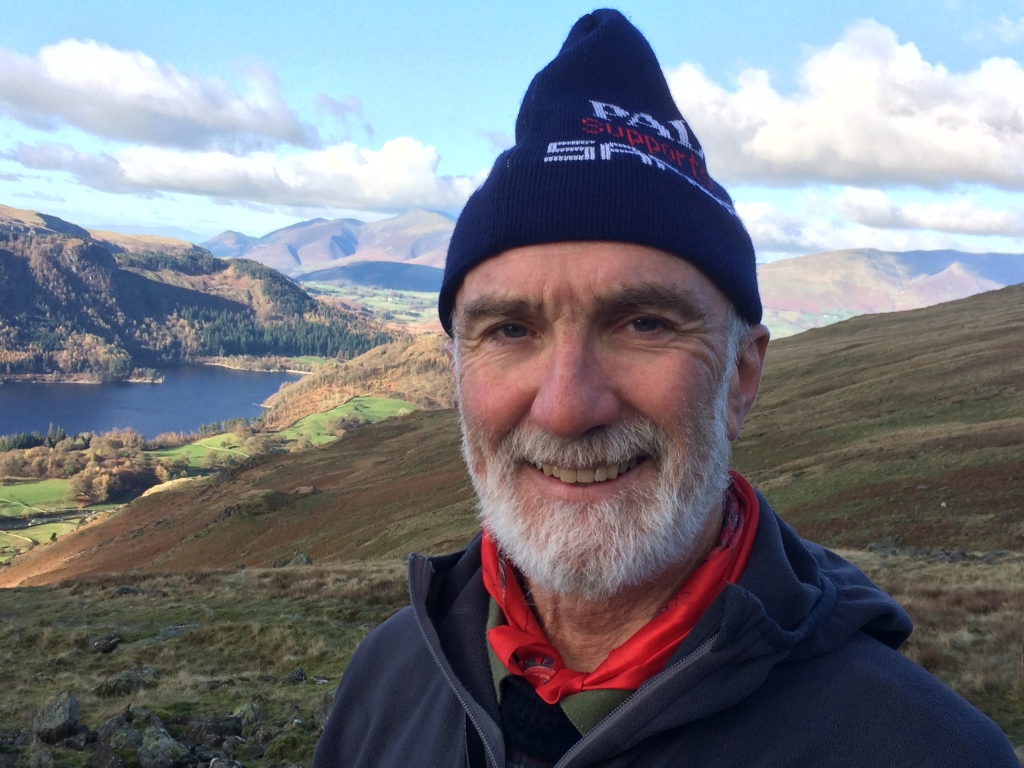 John is the Chair of Suicide Bereavement Support (SBS). Having worked in health and social care throughout his working life and having lost his father to suicide, he was a founder member of Survivors of Bereavement by Suicide (SOBS) Cumbria in 2010. John chairs the (now SBS) group working with a team of volunteers who have themselves been bereaved by suicide. Working with many people who have been bereaved, John is certain that self-help support can be massively beneficial for people who suddenly find themselves utterly devastated by loss through suicide. John's strong advice based on years of meeting and listening to people who have been bereaved through the loss of a family member, friend or work colleague etc is to make contact and see if this helps.
Jim is the facilitator for the South Cumbria group in Kendal. He is a retired computer manager; he lost his wife to suicide and is passionate about providing support for people who have been bereaved through suicide. Jim first attended a SOBS meeting after being told about it by a mutual friend. From there Jim began to support others and is now facilitating the South SBS group. He is a governor for the Cumbria Partnership Foundation Trust and is the SBS representative for Suicide Prevention Leadership Group in Cumbria.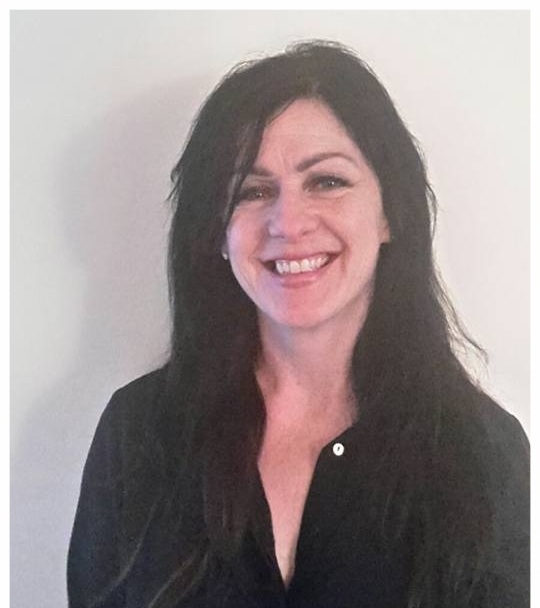 Karan facilitates the West Cumbria group in Whitehaven. She lost her son in 2010, when he was 21 years old, and first attended SOBS meetings over two years ago when they were held in Keswick. Karan, who works at Sellafield, is keen to run an effective group; "We feel so passionate about supporting people bereaved in this way and the importance of talking and sharing our experiences around suicide, particularly in West Cumbria. Volunteering within the local counselling community and working with the Howgill Family Centre supporting bereaved children and their families has given me valuable skills for supporting the group and its members." Together with her sister, bank manager Joanne Redmond, who fundraises tirelessly for the local community, and her daughter, Hayley Holliday, who works at West Cumberland A&E, Karan's family work relentlessly to ensure that SBS has a presence in West Cumbria. Karan can be contacted by phone on 07896 703 757 or at hello@sbs.org.uk.
Sharon facilitates the Carlisle group alongside John Purdie. Sharon, from Carlisle, lost her husband Steve, to suicide 25 years ago at the age of 30. At this time, both nationally and locally, support for families bereaved by suicide was difficult to access. "Suicide is a unique bereavement and a loss like no other," says Sharon. "At the time of Steve's death, there was no-one I could talk to who fully understood the complexities of the range of emotions associated with losing a loved one in this way. I remember the sense of complete loneliness and isolation. Over the years since Steve's death, I have made a new life for myself and our daughter and this was motivating factor in my wish to be involved with SBS.
"From experience, I passionately believe that allowing those bereaved by suicide the space and time to talk to those who fully understand the journey they have been forced to take is hugely important and can play a vital part in helping them with their grief and loss. At the meetings, I often share with the group that - no matter what emotion they are feeling - we have felt the same at some point. I witness on a monthly basis the comfort and solace that is brought to the bereaved families in providing a safe place for them to talk or to listen and that is why I continue to be involved with SBS."
Why we exist
Each year in the UK, more than 6,000 people take their own life – each suicide has a devastating and lasting impact on their families, friends and communities. In Cumbria, we lose the equivalent of one person to suicide each week.
Faced with a sudden, often unexpected and sometimes violent death, people who have been bereaved experience a complex grief which typically includes strong feelings of guilt, self-reproach and questioning – "why?". Discomfort, shame and stigma associated with suicide can make it difficult to talk about. There may be further complexities not common to 'normal' bereavements e.g. inquests, media coverage, trauma reactions and difficult family relationships.
Those bereaved by suicide often feel isolated at a time when they are hurting, suffering mental anguish and are vulnerable themselves to thoughts of suicide. Even those fortunate enough to have strong support networks can still feel alone, unable to share their true feelings for fear of their impact on others, particularly when they are also in a caring role for others who are bereaved.
There are thousands of people in Cumbria who have been deeply affected by suicide. The emotional, quality of life and financial impacts are long lasting and wide reaching. It is a major public health issue.
We exist to meet the needs and break the isolation experienced by those bereaved by suicide. We are a self-help organisation and we aim to provide a safe, confidential environment in which bereaved people can share their experiences and feelings, so giving and gaining support from each other. We also strive to improve public awareness and maintain contacts with many other statutory and voluntary organisations.
Who we work with
Suicide Bereavement Support is represented on the Cumbria Suicide Prevention Leadership Group, which includes representatives from Cumbria Partnership NHS Foundation Trust, Cumbria County Council, Cumbria Clinical Commissioning Group, Cumbria Constabulary, University of Cumbria, Cumbria Probation Trust, Cumbria Newspapers Group, Samaritans, Mind and Unity.
How we are funded
We rely on the generosity of the public, charitable trusts and other organisations to fund our work. We would like to thank everyone who contributes to our charity – every donation, small and large is welcomed and put to good use, helping to break the isolation and relieve the distress felt by those bereaved by suicide. Since we have moved from SOBS (a national charity) to SBS, we can guarantee that all funds are spent in Cumbria and the surrounding areas. This is important to us and those we support and was the primary reason for the change.
Raising the funds to continue our work is a constant challenge – find out more about supporting us through donations or fundraising.